New Single, "My Love Will Always Find You" out now!
"Burn it down to what it's worth: a pile of ash in a bed of dirt. It makes no sense for me to save these things, cause they're just things."
- Artifacts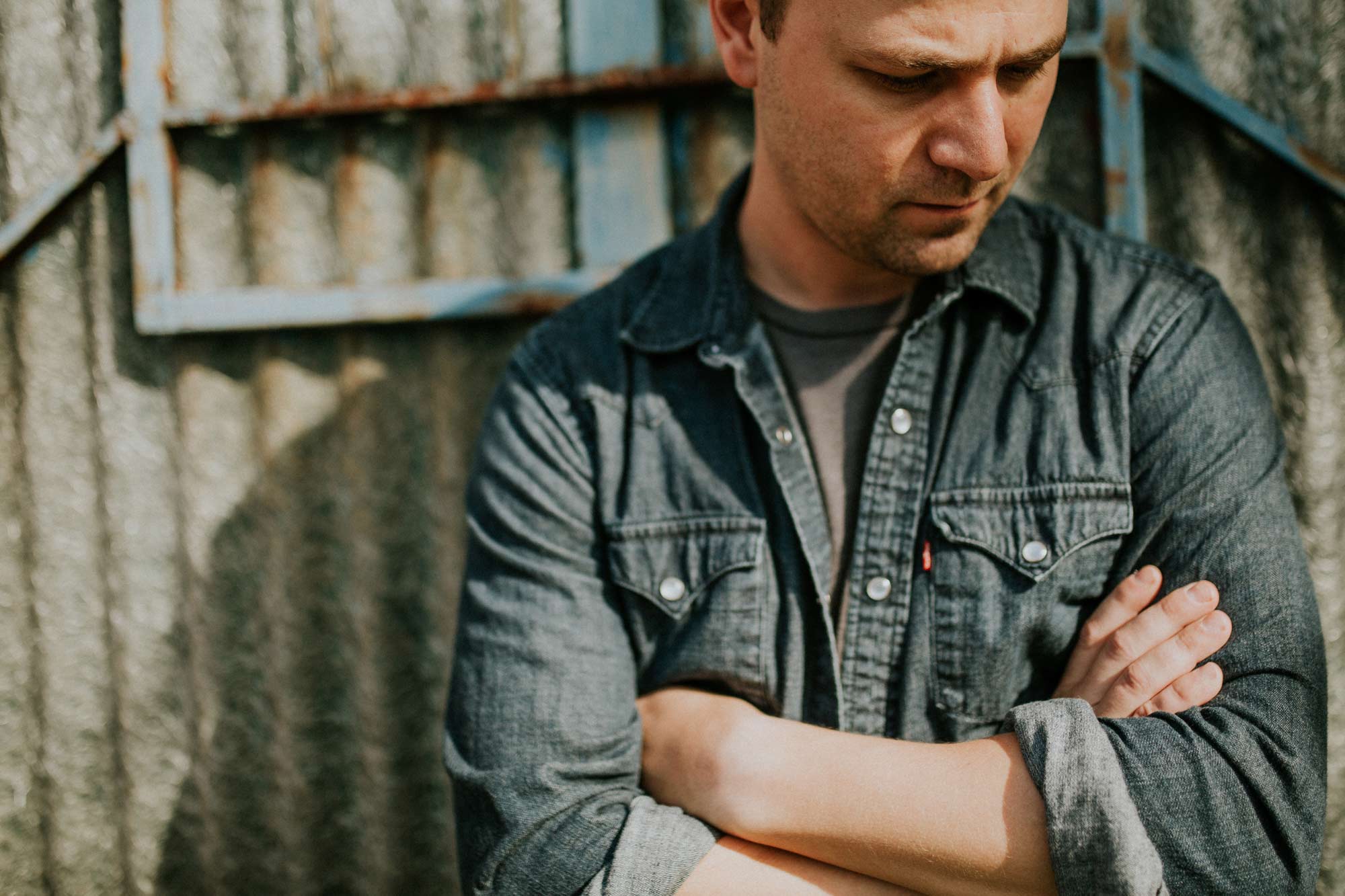 Our Story
Midday Sons is a one-man band fronted by Dan Dillon. Dan writes, records, produces and performs all of his music from Midday Studios in Juno Beach, FL. While technically a rock band, their latest album has a pop focus that was meant to bridge the gap between Dan's more rock-oriented style and the likes and preferences of his four children, whom the album is written for. The lyrics are mostly focused on the immense love he has for his children, and also his wife, whom he sings about quite candidly throughout the album and on the lead single, "My Love Will Always Find You".
"You've been gone so long now, and all the colors look so dim. I place my bets on black and red, so that I never lose again."
- Undetected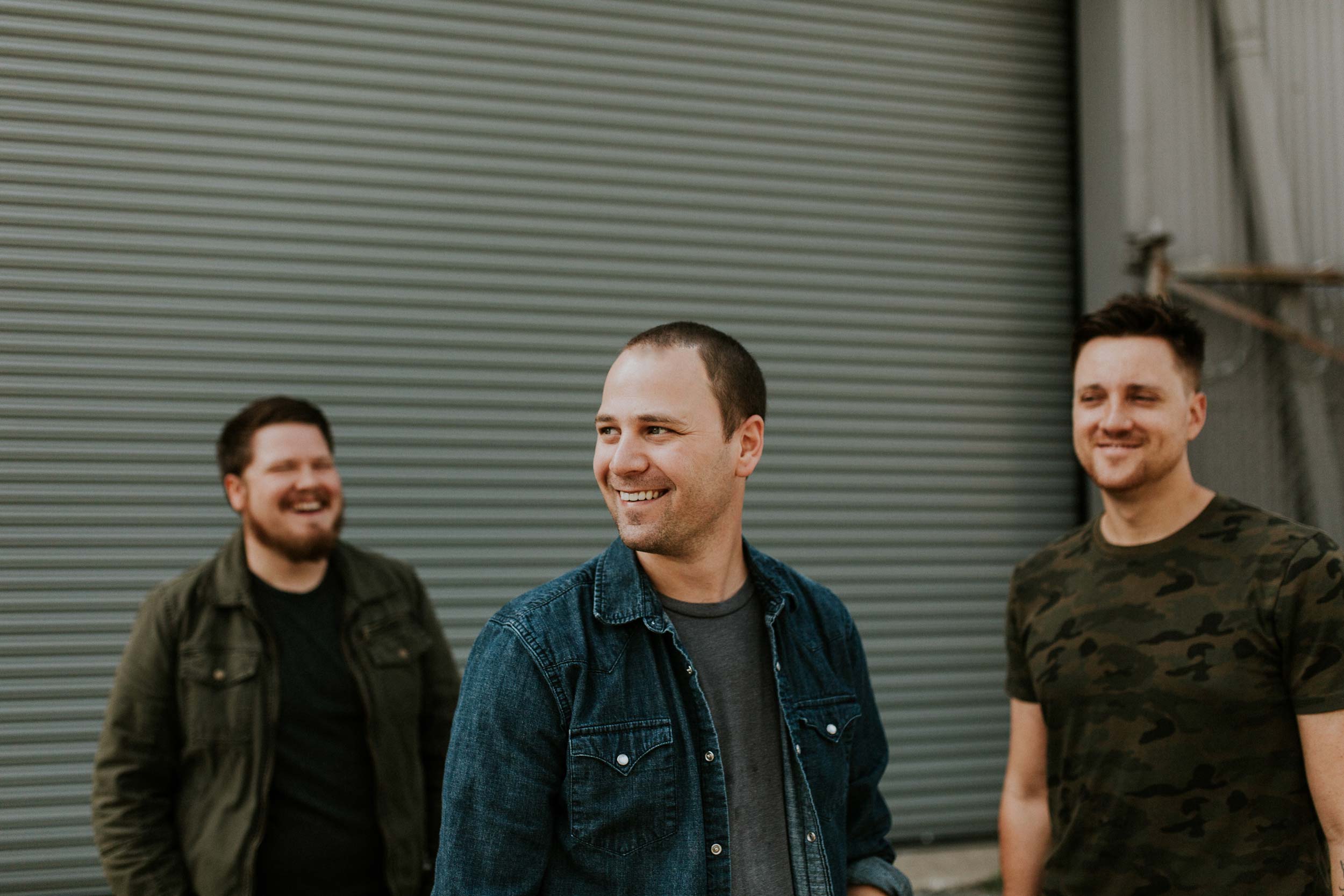 Where the Light Ends
Our First Full-Length Studio Album
Coming November 25th, 2022
"I've got my bag, you've got your plan, it may not come to this again. Let's take a chance, with backward thoughts and forward thinking."
- Forward Thinking
#middaysons
Follow Us For Updates
Watch real-time as we record and produce our first EP with the help of our producer, Dan Hannon
"When I close my eyes now, I only see the colors you told me about. Now when I'm looking at you, all those colors bleed through, and they illuminate all of my doubt."
- Colors
Get Exclusive Access
Pre-Order the EP Now and immediately receive our demo recording, "Forward Thinking" - completely free of charge.
Pre-Order Now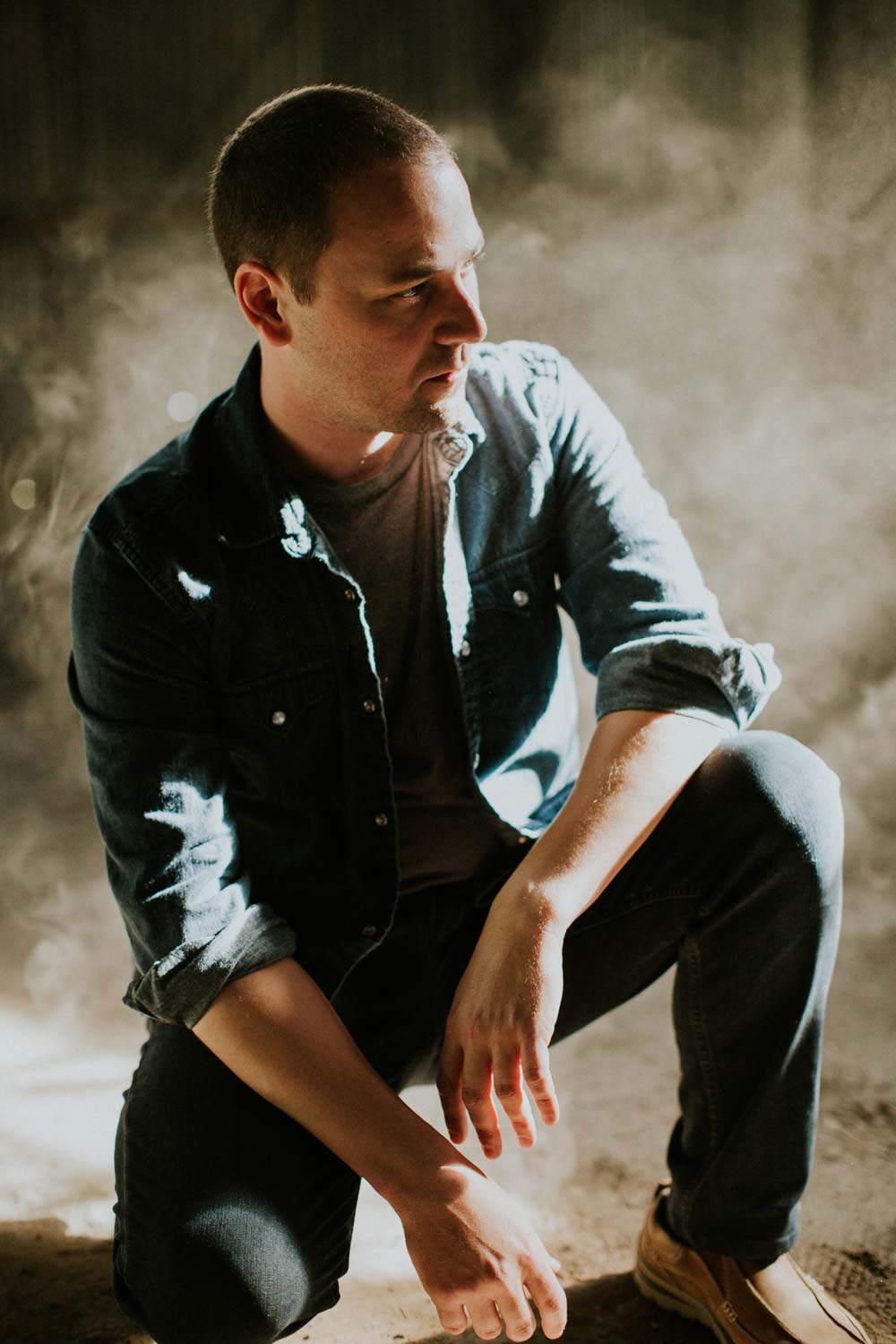 Dan Dillon
Vocals / Instrumentation / Production / Engineering
Dan Dillon has a masters degree in Aerospace Engineering, but considers himself more a student of music than math and physics. With years of experience writing and producing his own music while touring with The Curve and Deasis, Dan accumulated a massive archive of rock tunes that he now draws upon to fuel the writing process for Midday Sons.
"I believed you, I swear it I believed you. I sat up every night til I just threw away the phone. Now we have to check our bags, cause I packed everything we own."
- The Evidence